Discover hands-on opportunities for academic advancement, professional development, learning through service, and investigation and research.
Students at the School of Mathematics, Science and Engineering have a world of opportunities at their fingertips. In addition to the challenging and dynamic academic degree programs they pursue, there are multiple opportunities to polish their professional skills and assist faculty in their scholarly research.
---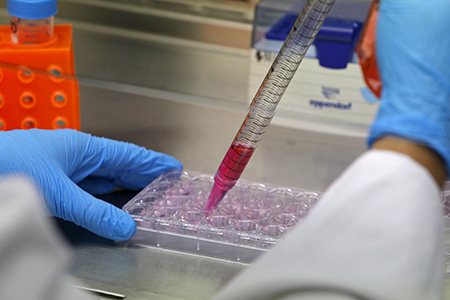 Research Labs
Faculty throughout SMSE programs are active researchers who pursue investigations in their namesake labs. Many labs are currently working on grant-funded studies and investigations, the results of which will lead to greater understanding about the world.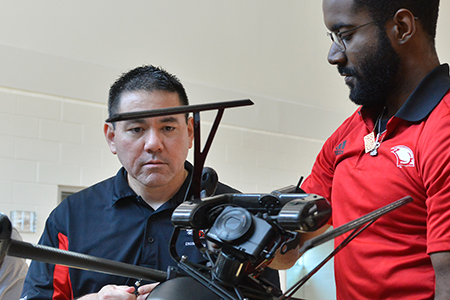 Internships and Opportunities
In addition to working with faculty on research endeavors, there are select opportunities for students to pursue internships, assistantships or other positions that complement their studies and help ready them for professional roles.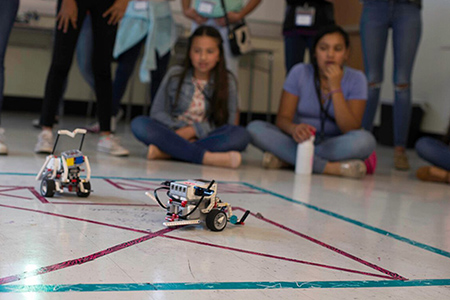 Community Engagement
Service learning is a critical part of life at UIW, and students of SMSE have several opportunities to share their knowledge and love of science and mathematics with middle and high school students, and under-served youth in the community.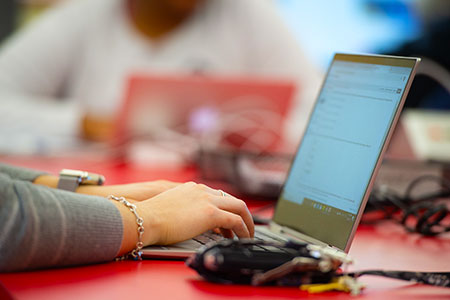 LSAMP Program
Our program supports historically underrepresented and economically disadvantaged students in Science, Technology, Engineering and Mathematics (STEM) through transformative undergraduate STEM education.