Management Department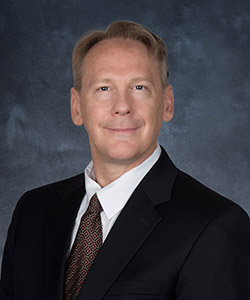 Contact
(210) 805-5825
Office: GB 218 | Gorman Building
Research Foci
Medical Tourism
Health Tourism
Retirement Tourism
Social Media Predictive Analytics
Strategy
Human Resources
Ph.D. | University of Tulsa
Master of Science | University of Tulsa
Bachelor of Arts | Northern Arizona University
Capstone
Entrepreneurship
Management
Vequist, D. G. (in press, 2020). The Hotel at a Hospital Strategy: An Analysis. International Journal of Business Strategy and Automation (IJBSA).
Vequist, D. G. (2020). Medical Travel- NWIP. ISO TECHNICAL COMMITTEE 304 HEALTHCARE ORGANIZATION MANAGEMENT.
Vequist, D. G., & Harmsen, E. (2018). A Logical Model for the Reducing of Healthcare Costs. UIW Research Week.