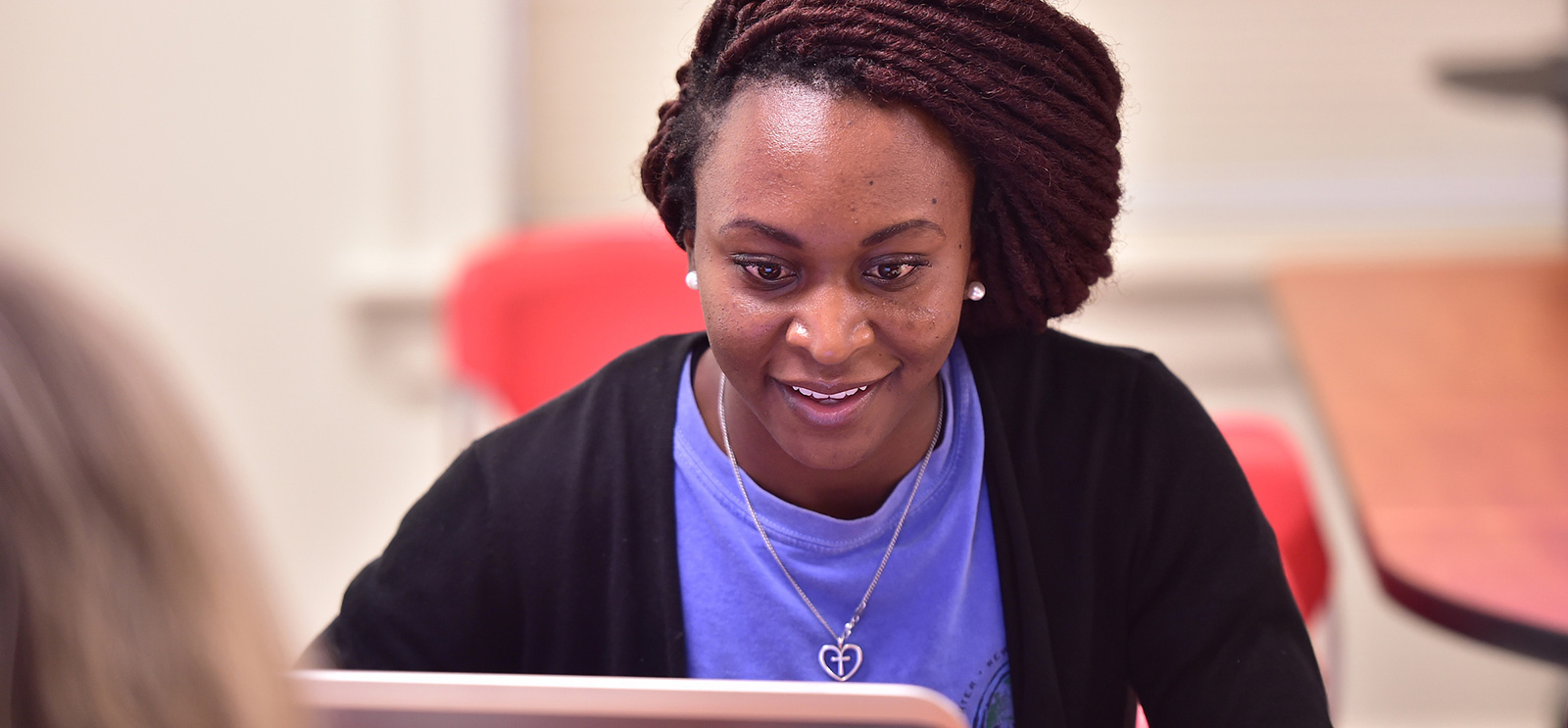 Discover a rewarding career and help contribute to a healthier society
The Kinesiology concentration in the Dreeben School of Education graduate program is designed to prepare students pursuing careers in physical education at the college or university level. Graduates of this concentration may also pursue careers in the private sector, community organizations, health-based institutions and civic organizations. Professionals in the field will help promote wellness and physical fitness in communities and contribute to healthier societies.
---
Earn your Master of Arts (M.A.)
Degree plan for a master's degree with a concentration in Kinesiology:
Master of Arts (M.A.) Degree Plan

Students of the Kinesiology concentration can expect coursework grounded in education theory that explores contemporary approaches to physical education and that advances practical and management skills.

The flexible 36-hour program helps accommodate working professionals. Interdisciplinary study and elective options also broaden students' understanding of related topics.

This is a non-certification degree for students interested in careers for which there is no requirement for state licensure and certification. Students interested in pursuing a Texas Teacher Certification, learn about our Teacher Education Program.

Core Courses (12 hours)

EDUC 6301 Introduction to Educational Research
EDUC 6304 Theories of Learning
EDUC 6306 Philosophical Foundations of Education
EDUC 63CS1 Capstone in Education

Requirements of the Major (18 hours)

KEHP 6377 Instructional Development in Physical Education
KEHP 6378 Biomechanics in Human Performance
KEHP 6379 Adapted Physical Education in Sport
SMGT 6380 Sport Management
KEHP 6381 Topics in Exercise Physiology and Fitness
KEHP 6360 Advanced Tests and Measurements

Electives (6 hours)
Admission Criteria
Find out more about requirements, policies and processes to begin your journey as a Dreeben School of Education student.