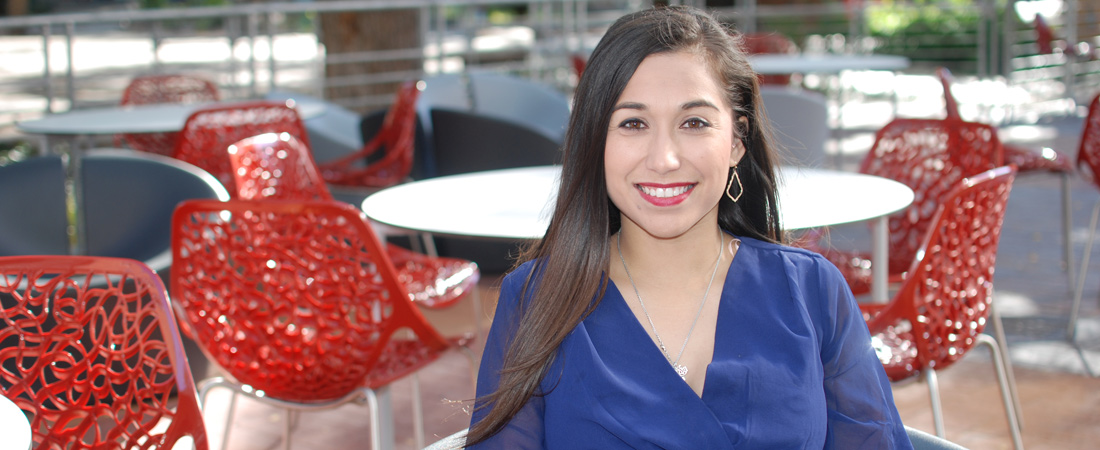 Build your leadership skills and advance your career
The Organizational Leadership concentration of the Doctor of Philosophy (Ph.D.) program prepares graduates to become catalysts of effective organizational change and leadership within educational institutions, businesses, public systems and, social agencies.
---
Doctor of Philosophy Degree Plan
Requirements for a Ph.D. degree with a concentration in Organizational Leadership:
Specialties
The curriculum allows you to take 18 hours of graduate level courses and further develop specialties such as the three listed below from the Dreeben School of Education. Students may negotiate the pursuit of other specialties with their academic advisor.
Adult Education
General Education
Kinesiology
Program Evaluation
School Leadership (Region 20 Partnership)
Student Services in Higher Education
Admission Criteria
Find out more about requirements, standards and processes to begin your journey as a Dreeben School of Education student.