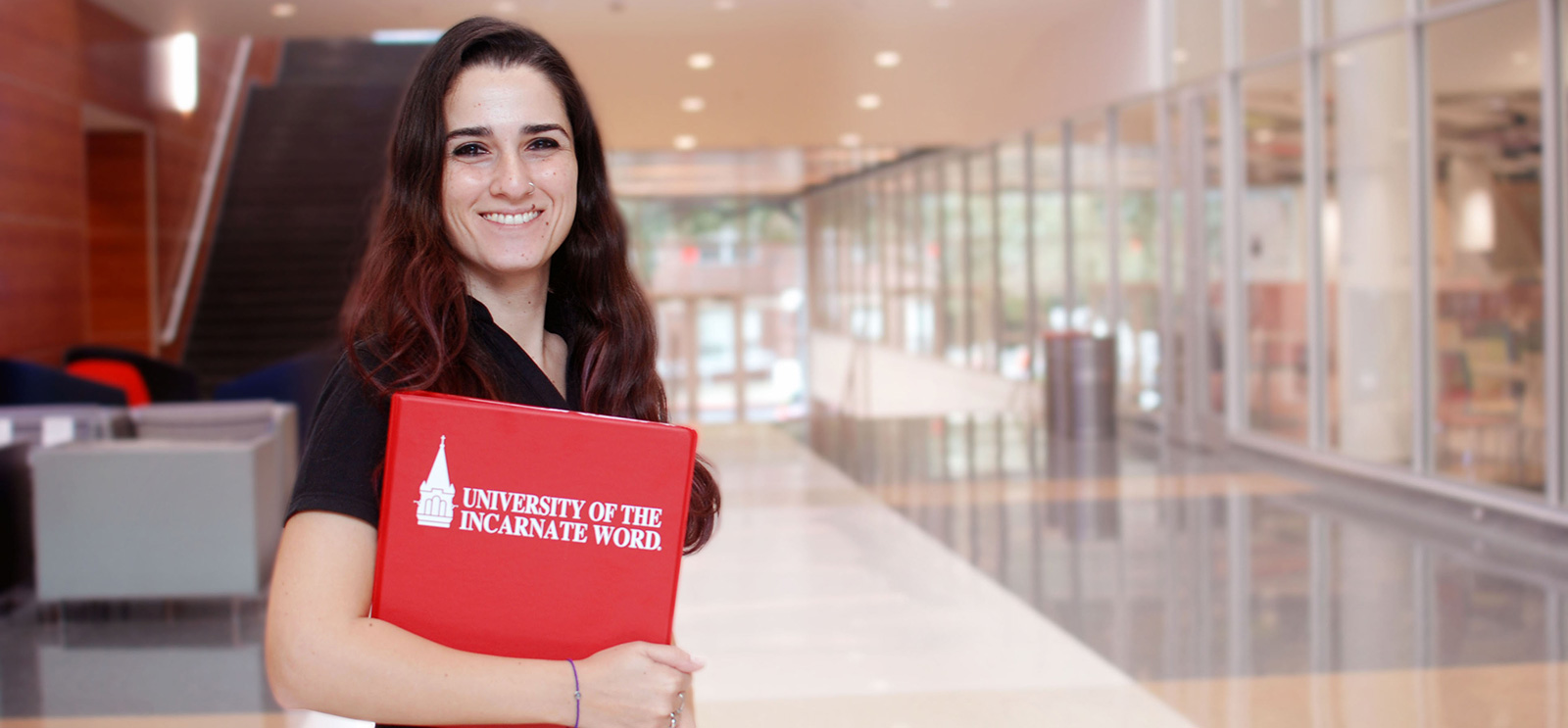 Doctor of Philosophy
Network with peers and elevate your experience
The Doctor of Philosophy (Ph.D.) program at the Dreeben School of Education readies students to be scholarly researchers, educators, and leaders that are fully prepared to affect positive change in global, organizational and community settings.
Our education doctoral programs emphasize developing leaders through a multidisciplinary program that provides opportunities for international experience, guided practicum and collaborative learning experiences, both locally and globally.
Each concentration offers a flexible curriculum tailored to meet the needs of working adults. Students also find support in the program's academic community through faculty mentorship, and collaboration on project and research endeavors.
Ph.D. Degree Programs
---
Higher Education Concentration
Prepare for a career in higher education administration or teaching with this Doctor of Philosophy concentration.
---
International Education and Entrepreneurship Concentration
Become a community leader, change agent, educator or entrepreneur in this concentration.
---
Organizational Leadership Concentration
Gain the skills needed to lead change and become an effective leader in various organizational settings.