Pursue your education degree and make an impact
The Dreeben School of Education offers academic programs designed to ready students to be leaders in education. The Teacher Education program prepares students to be the kind of teachers who make a difference in young people's lives. Aspiring administrators and organizational leaders find the practical and theoretical knowledge to succeed through our graduate studies and doctoral degree programs. Faculty across the Dreeben School of Education support the scholarly development and practical growth of every student and inspire them to be ethical leaders and principled professionals. Strong advisors and advising policies ensure students can be well supported from their first day of undergraduate education through the last day of their graduate student experience.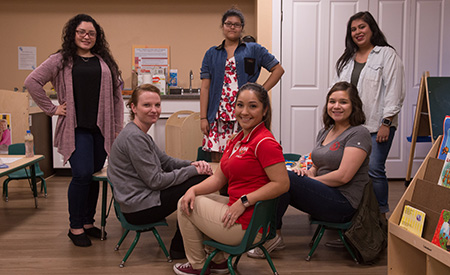 Undergraduate Degree
Prepare for a career in elementary, secondary or all-level teaching through the Teacher Education Program's bachelor's degree and specialized minors.
Graduate Degrees
Enhance your expertise in a specialized concentration through the Master of Arts or Master of Education degrees.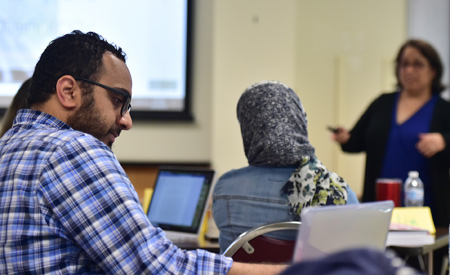 Doctoral Degree
Advance your professional career in organizational leadership, higher education or international education and entrepreneurship.