Discover the creative life of a student at UIW's School of Media and Design (SMD). From student organizations to international travel, SMD offers a world of opportunities for students to meet peers, polish professional skills, discover opportunities and see the impact of their chosen fields in the wider world.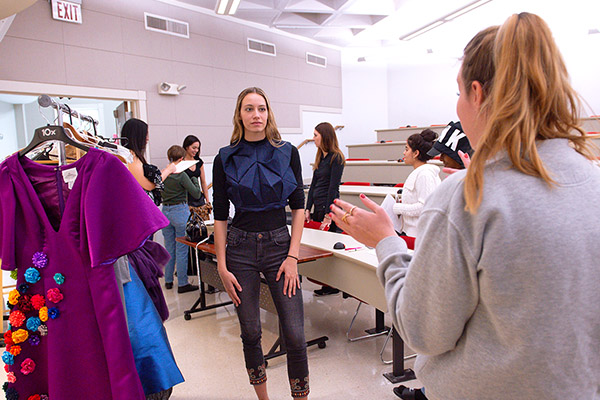 Student Organizations
Clubs and organizations are a big part of student life in SMD. Find friends and like-minded students through honor societies, academic organizations and clubs aimed at future designers, technology professionals and communicators.
Find Organizations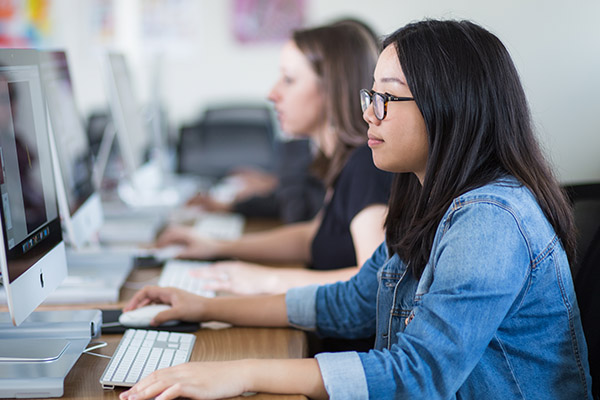 Scholarships
SMD students can also pursue merit-based scholarships that recognize emerging talent and support their academic and practical development.
Explore Scholarships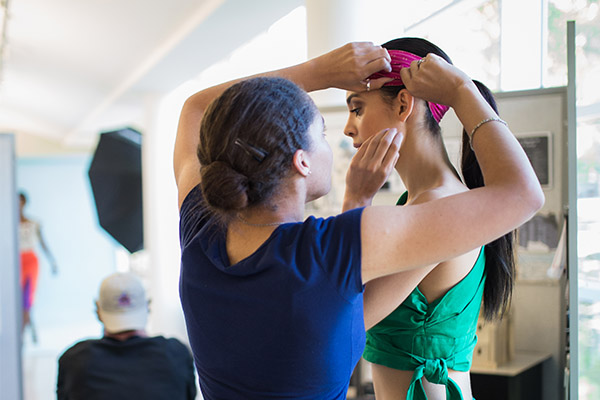 Study Abroad
Students throughout SMD programs pursue careers with global impact and they are encouraged to explore the world that awaits them through study abroad opportunities.
Discover Global Opportunities