The School of Media and Design (SMD) at the University of the Incarnate Word offers cutting-edge programs at the undergraduate, graduate and professional-learner levels.  
With seven degree offerings across five academic departments, SMD offers pathways to professions at the intersection of creativity, technology and communication. It is also home to some of UIW's most technologically advanced programs, all of which prepare students with hands-on training, helping them to master the tools they will need in the future. Students can expect rigorous courses that challenge them to stretch their talents and abilities, preparing them with the skills they need to enter the workforce upon graduation. In addition to practical preparation, critical thinking, theory and thoughtful approaches to problem-solving are stressed.
While at SMD, students are supported by faculty advisors who help them navigate their academic experiences and encourage them to explore the many opportunities presented to them throughout their university journeys.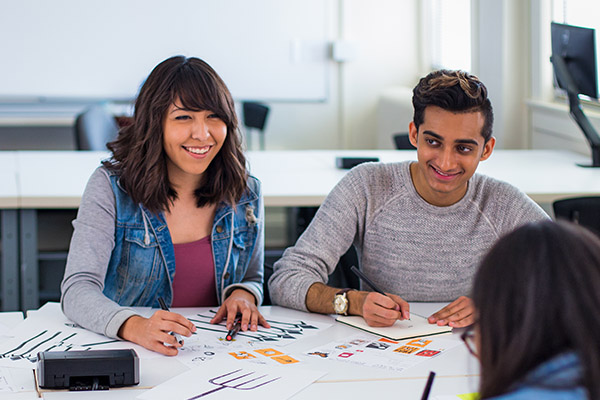 Bachelor's Degrees
Students can find the program that fulfills their academic goals and helps them reach their career aspirations across SMD's eight Bachelor of Science, Bachelor of Arts and Bachelor of Fine Arts degree offerings.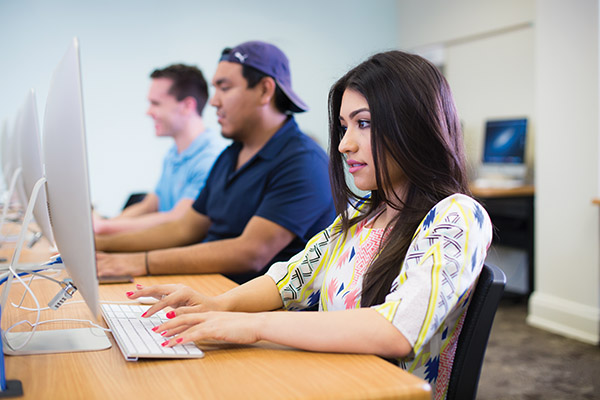 Minors
Undergraduate students can further tailor their education through the addition of a minor to their degree program.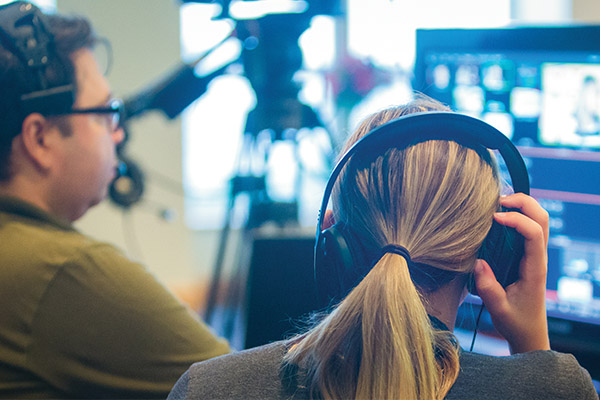 Master's Degree
Students of SMD's graduate degree program, the Master of Arts in Communication Arts, deepen their mastery of communication concepts, develop their intellectual imaginations and professional creativity, and contribute to their field.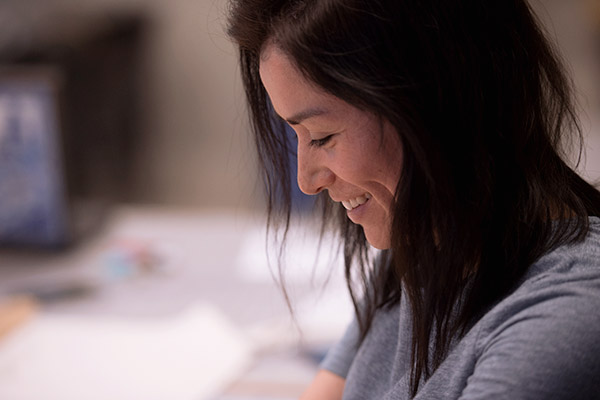 Continuing Education
Professional and adult learners can also elevate their understanding of select topics in media and design through individual classes offered over the summer.