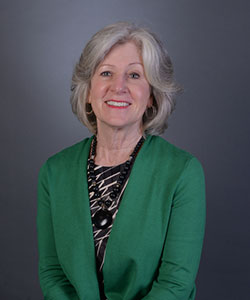 UIW's School of Media and Design (SMD) dynamically integrates, cutting-edge academic programs including 3D Animation & Game Design, Communication Arts, Fashion Management, Graphic Design, and Interior Design.
SMD serves the needs of students by providing a firm foundation in theory and application utilizing innovative, state-of-the-art software and computer technology. In harmony with UIW's Mission, SMD seeks not only to develop the necessary knowledge and skills to become effective professionals in students' selected careers, but to help cultivate them in becoming concerned and enlightened citizens, rooted in the core values of education, truth, faith, service and innovation.
Learn what infinite possibilities your creativity can achieve!
Dr. Sharon Welkey,
Dean of the School of Media and Design