Students in the College of Humanities, Arts and Social Sciences (CHASS) have many opportunities to express their creativity, perform and expand their intellectual curiosity by hearing diverse voices and perspectives.  
These experiences are all part of the College's culture, which encourages expression, dialogue and exploration. Additionally, several of these opportunities not only enrich the academic experience, but support students' career development as they create professional-level portfolio pieces and recordings. 
---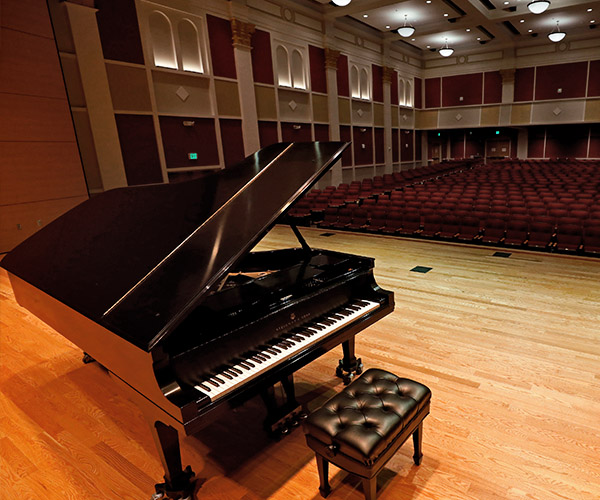 Musical Concerts
The seven musical ensembles in CHASS perform frequently, whether on UIW campuses, throughout San Antonio or around the country. Audiences are treated to everything from vocal performances, to jazz and big band, to a full orchestra, to name a few, in full-scale productions in UIW's Concert Hall or in more intimate settings. Discover UIW ensembles, performance schedules and join us for great entertainment.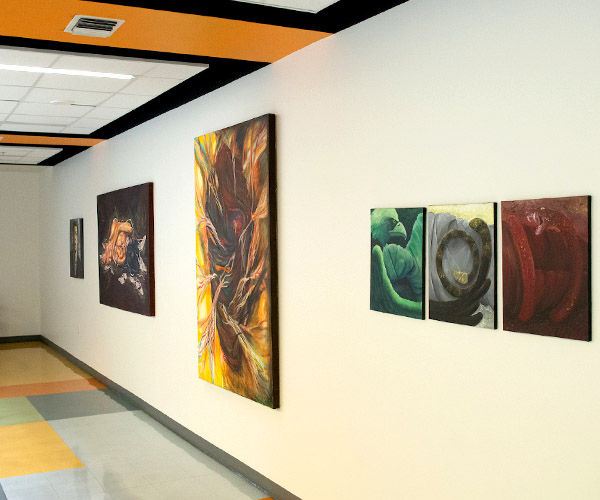 Exhibitions
The Semmes and Condo Galleries often host student work, whether it be photography, ceramics, paintings, drawings or sculpture. Every year, graduating students from the CHASS Art programs participate in a Senior Show, a museum-grade show that highlights the best of their works. What's more, the Art department hosts guest artists and group exhibitions open to students and the public.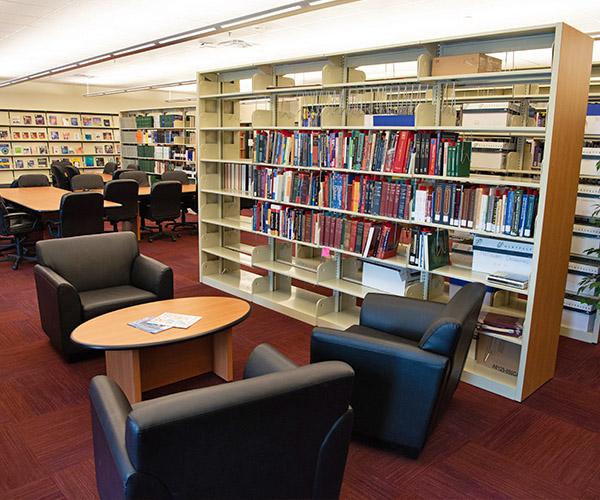 Publications
CHASS has a long literary tradition of student and faculty collaboration. UIW's Journal of Literature and Art, Quirk, is annually produced by Creative Writing students with guidance from faculty. CHASS is also home to Verbum Incarnatum, a multidisciplinary academic journal of social science. Published annually, each issue focuses on a special theme.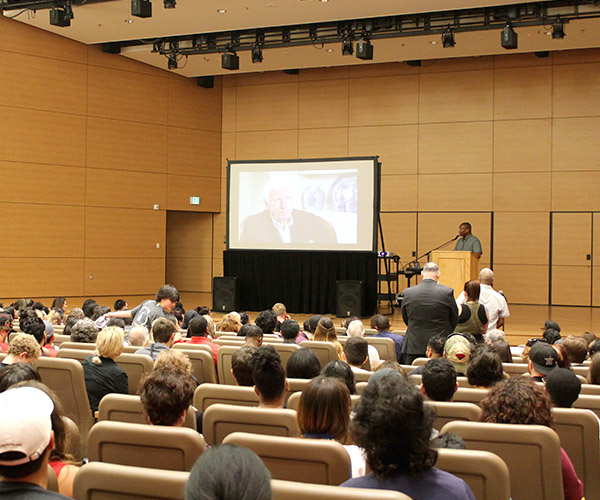 Speakers
The UIW community and members of the public are welcome to attend lectures and special speaking engagements hosted by different departments within CHASS. Speakers have included world-class leaders, Pulitzer-Prize winning authors, distinguished women religious, social justice advocates and many others.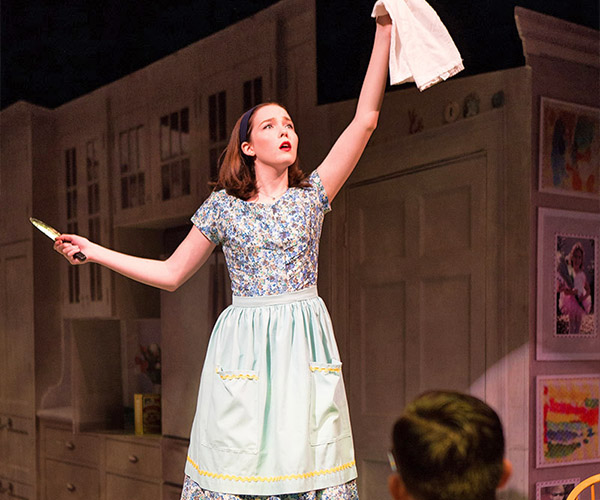 Theatre Performances
The Department of Theatre Arts produces three to four live stage productions annually. Ranging from full productions with larger casts, and elaborate sets and costumes, to smaller plays in more intimate venues, the department offers something for theatre-lovers of every kind.