2021-2022 Season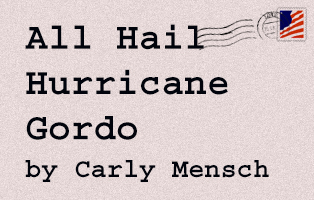 All Hail Hurricane Gordo by Carly Mensch
Oct. 1 – 3 and 7 – 9, 2021
The routines of daily life get blown apart when two brothers take in a plucky young houseguest. While she is running away from her relatively normal family, the brothers struggle to find normalcy in the one they already have. Is it possible to be your brother's keeper and have a life too?
Little Women by Louisa May Alcott
Adapted by Kevin M. Cunningham
Nov. 12 – 14 and 17 – 19, 2021
In this faithful adaptation of Louisa May Alcott's classic coming-of-age drama, four sisters navigate the challenges of growing up and finding their own path. A timeless and heartfelt testament to the endurance of family, the power of love, and what it means to stay true to oneself.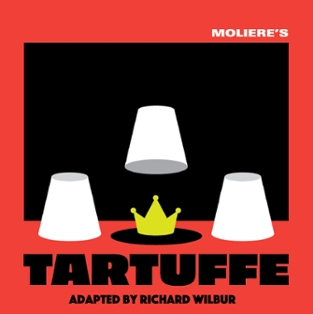 Tartuffe by Moliére
Adapted by Richard Wilbur
Feb. 18 – 20 and 24 – 26, 2022
One of the great comedies of French Theatre that mercilessly examines the evil that men can commit in the guise of religious fervor while imperiling those who believe only what they choose to believe, despite evidence to the contrary.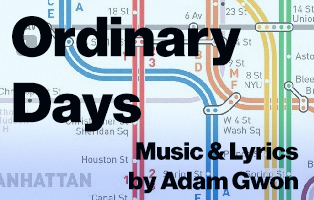 Ordinary Days - Music and Lyrics by Adam Gwon
April 2 – 3 and 6 – 9, 2022
From one of musical theatre's most exciting new composers comes a refreshingly honest and funny musical that tells the story of four young New Yorkers whose lives intersect as they search for fulfillment, happiness, love, and cabs. 
UIW 2021-20222 Theatre Season Performance Times
Wednesdays and Thursdays at 7 p.m.
Fridays and Saturdays at 8 p.m.
Sundays at 2 p.m.
Please join us for talkbacks immediately following each Thursday night performance:
Thursday, October 7 - All Hail Hurricane Gordo
Thursday, November 18 - Little Women
Thursday, February 24 - Tartuffe
Thursday, April 7 - Ordinary Days