Interdisciplinary concentrations integrate courses from multiple disciplines. Combined, they offer a comprehensive perspective on a field of study. In some cases, an interdisciplinary concentration can serve as a minor.
---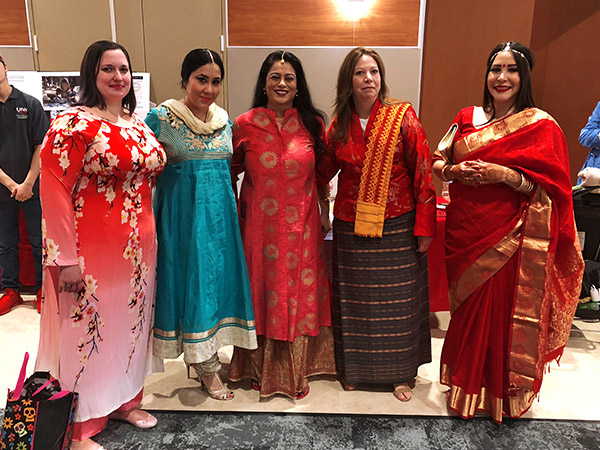 Asian Studies
The Asian Studies concentration brings together History, Government and International Affairs, English, Music, Philosophy, Religion, Cultural Studies, Art, Modern languages and International Business. The program instills an appreciation for Asian history, culture, politics and economics, and builds awareness of the differences among the continent's regions.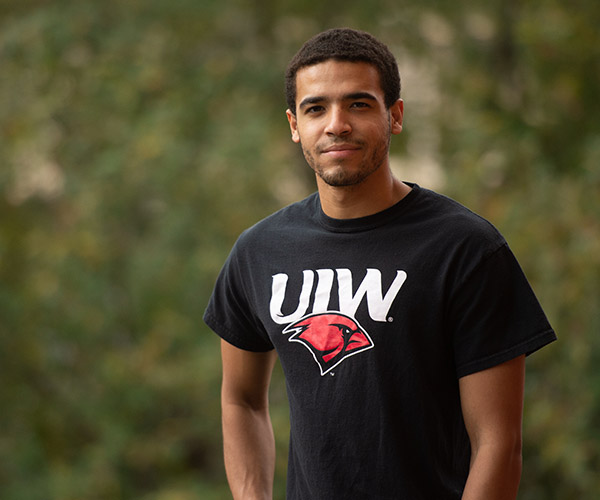 Medical Humanities 
Medical Humanities interdisciplinary concentration provides students with interdisciplinary courses that focus on the humanity and dignity of the individual and the common good. This concentration helps students understand how the humanities may enhance a health professions career.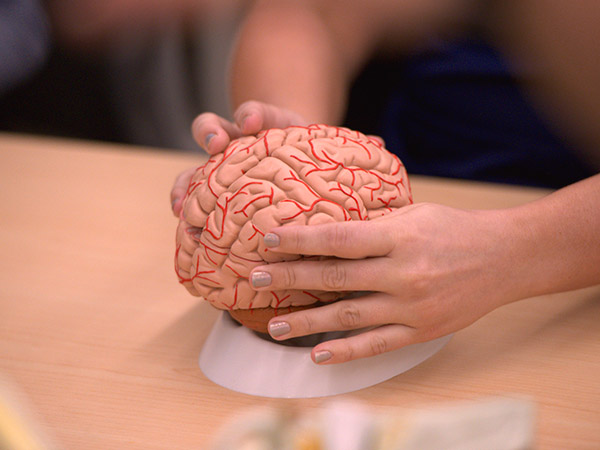 Neuroscience
This program integrates study in Psychology and Biology to examine the nervous system, cognition, behavior and other topics. Neuroscience also stresses integrative learning, critical thinking and creative problem solving.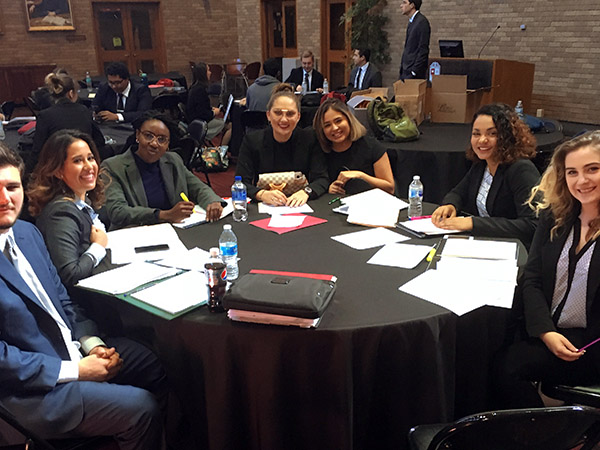 Pre-Law
The Pre-Law program helps students develop the skills necessary for success in law school, focusing on reading comprehension, analytical writing and oral communication. These law-related courses are designed to familiarize students with law and to develop the analytical skills necessary for success on the Law School Admissions Test (LSAT) and performance in first-year law classes, including research, writing and public speaking.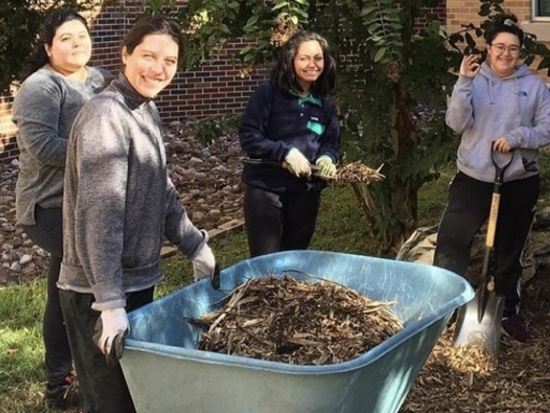 Sustainability Studies
Sustainability Studies is an interdisciplinary concentration that draws from various disciplines to present students with the tools needed to become twenty-first-century leaders in sustainability. This concentration is founded on the notion that climate justice intersects with racial, social and economic justice.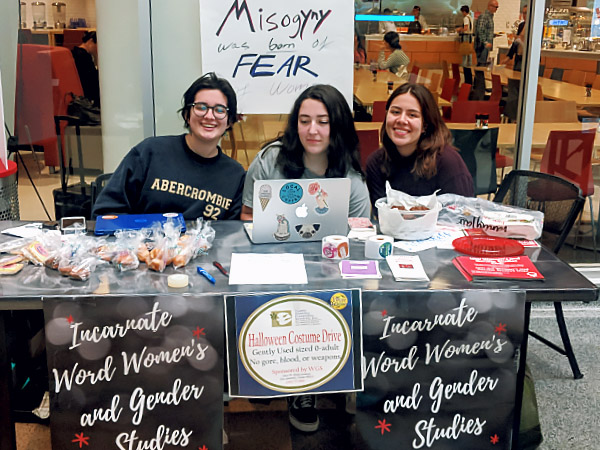 Women's and Gender Studies
The Women's and Gender Studies concentration is a cross-disciplinary program that grounds students in theory and immerses them in practice by recognizing, engaging and validating the voices of women and other marginalized groups, students can understand and influence social ideologies as well as cultural norms and shifts based on gender.