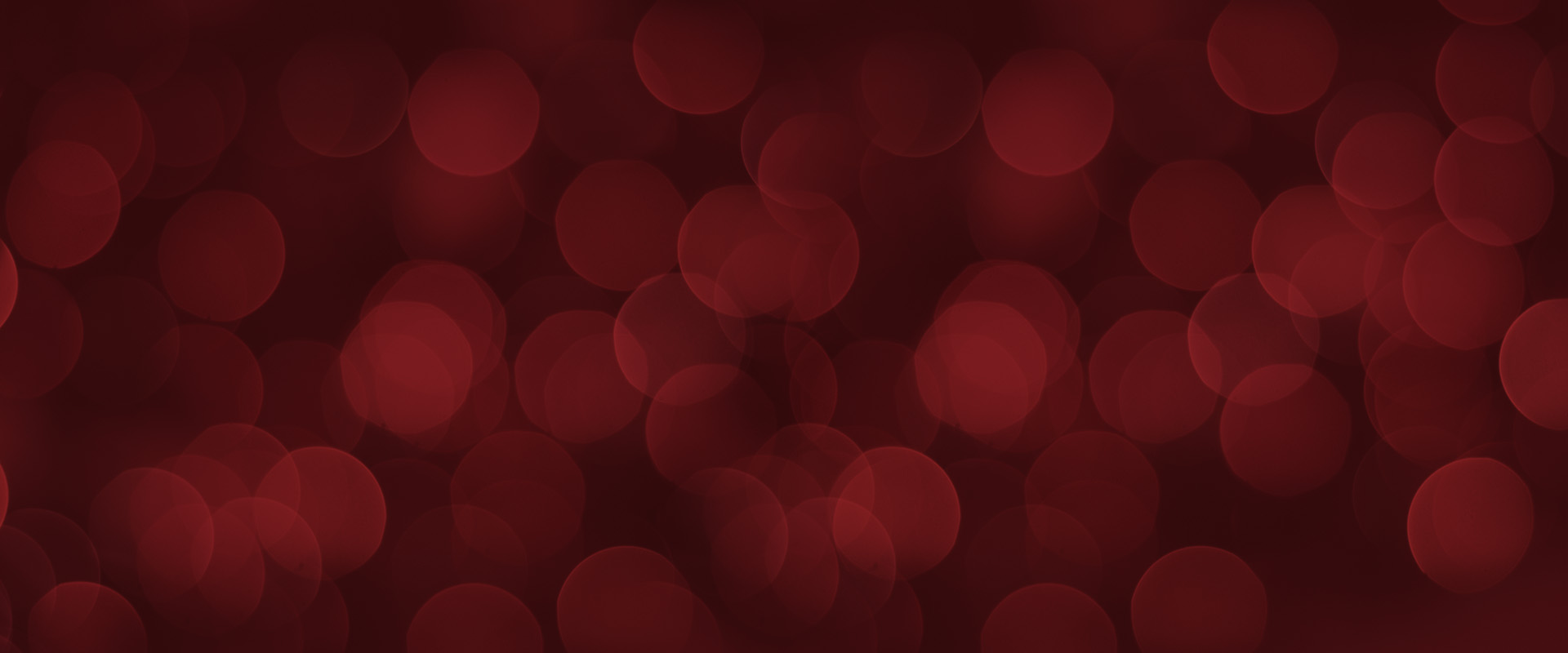 Frequently Asked Questions
General Event Information
The Light the Way Holiday Drive will operate Friday, November 20 to Sunday November 22, 2020. Admission is free but tickets are required. Ticket is one per vehicle. Once you have confirmed your ticket, be sure to arrive on the day you selected within the allotted time window chosen at checkout.
Vehicles must enter the UIW campus from the Hwy 281 entrance. Gates open at 5:45pm daily. Once you arrive you will be greeted by our volunteers who will scan your ticket (printed or digital). After you will line up inside the Ancira parking garage before entering the tour. Be sure to stay in your vehicle throughout the duration of the drive.
Vehicle size limit to 198" long X 78" wide X 76" high (approx. Chevy Tahoe)
Please plan to spend 1 to 1 ½ hours once you entered the drive thru experience.
Yes, the event is free but ticketed due to vehicle capacity of our campus.
Be sure to bring your ticket, either printed or digital. You may also want to bring snacks and drinks for your tour, concessions will not be available. 
Yes, there are portable restrooms on site midway through the tour. Face masks are required at the restroom stop. 
Unfortunately, there is no food or drinks available for purchase. 
Student and Employee Information
If you are living on campus, please note that campus will only allow one-way traffic from 6 p.m. – 11 p.m. on Friday, Nov. 20, Saturday, Nov. 21 and Sunday, Nov. 22. The only entrance to campus will Broadway/Burr from 4 p.m. to 6 p.m. After the Hwy 281 campus entrance from 6 p.m. to 11:00 p.m. will be open. Two exits will remain available – one at Hildebrand and 281 (ICC), and one at Broadway and Burr.
Please be aware there will be longer than usual wait times to enter and exit campus. Campus will resume normal access and traffic flow starting at 11 p.m. each night.
Residents will be allowed to enter and leave campus during the event (Nov. 20 – 22, 6 p.m. – 11 p.m.), however, they will have to follow the Light the Way traffic flow, meaning there may be long wait times to enter and exit campus. We strongly encourage residents to make arrangements to minimize the need to travel to and from campus during these times.
Residents can park near their assigned Residence Hall. Vehicles will not be towed. Please be aware that Ancira Parking Garage is being utilize as a staging area for guests. It is highly encouraged to park outside of the garage to avoid difficulty accessing your vehicle and exiting the garage after from 4 - 11 p.m.
Residence Life and Housing will provide a yellow dashboard placard for students who have a vehicle beginning on Saturday, Nov. 14. If you are a resident with a vehicle and have not received a dashboard placard, please reach out to your assigned RA as soon as possible.
This placard must be visible to ensure your access on to campus and resident parking areas. Residents must still use the HWY 281 campus entrance if they are arriving from 6 – 11 p.m. UIW PD will be on site to direct residents in the correct direction depending on which residence hall they need to get to.
Open vehicle access to campus will remain available until 4 p.m. each day
From 4 p.m. to 6 p.m., only the Broadway/Burr campus entrance will be open
From 6 p.m. to 11 p.m., only the only the HWY 281 campus entrance will be open
From 6 p.m. to 11 p.m., only one-way traffic will be allowed on campus, towards Broadway/Burr
From 4 p.m. to 11 p.m., two campus exits at 281/Hildebrand and Broadway/Burr will remain open
Expect long wait times after 4 p.m. to enter and/or exit campus
After 11 p.m., campus will resume normal campus access and traffic flow
Please be courteous of guests driving through campus
Self-guided campus tours
The lights turn on nightly, November 20, 2020 through January 6, 2021.
Yes, you can do a self-guided tour starting Monday, November 23, 2020 to Wednesday, January 6, 2021. Please wear a face mask while on the UIW campus.
Pets are permitted for self-guided campus tours, however we please ask for you to be a responsible pet owner while visiting campus.
Smoking is NOT permitted anywhere on the UIW campus.
Sponsorship
We are very grateful for all of our sponsors! Please contact esmartin@uiwtx.edu or (210) 829-6001 for sponsorship information.