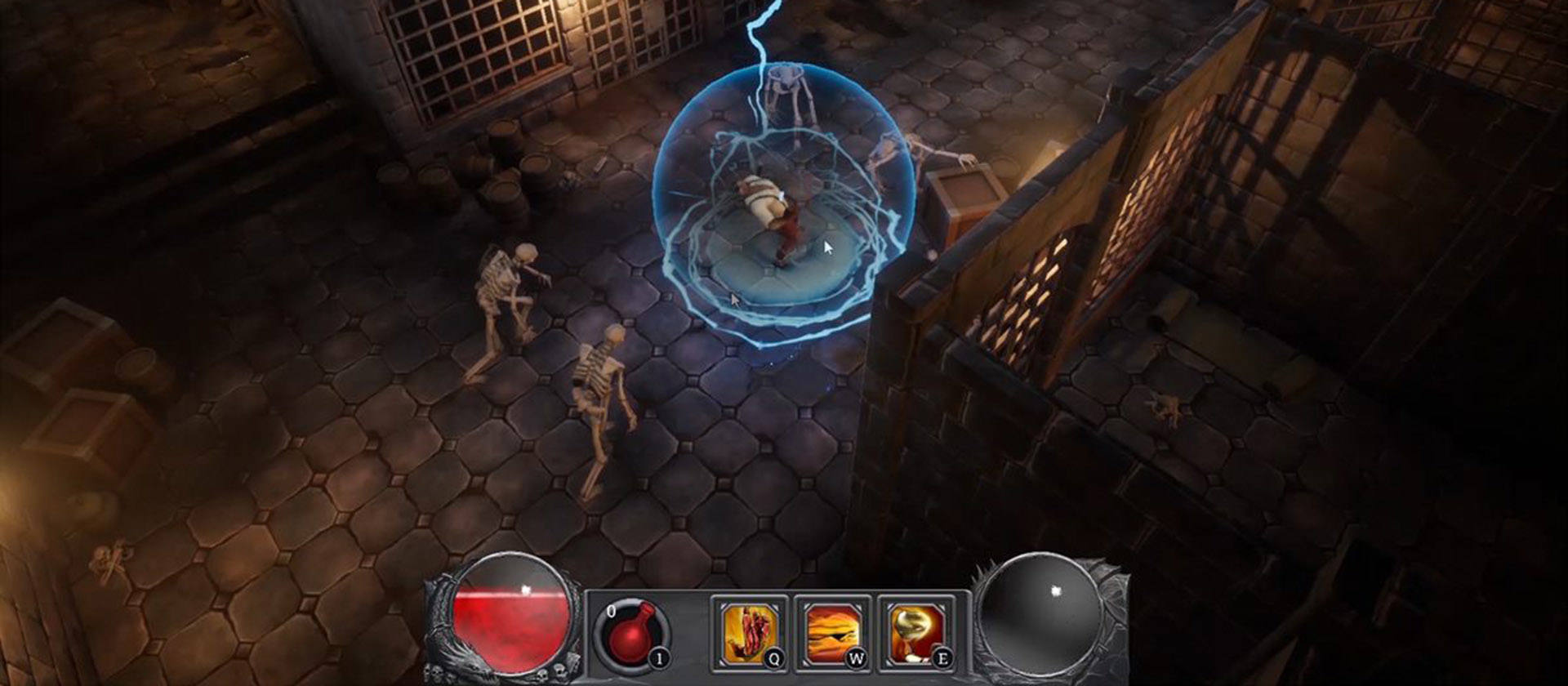 | Master of Game Development
Level up your career in the Gaming industry
HELLO / HOLA / 你好 / नमस्ते
Welcome to MGD at UIW
The Master of Game Development (MGD) program provides practical learning experiences for working professionals and is lead by industry professionals from studios like Naughty Dog, DreamWorks, Sony and other game studios. With small class sizes and courses offered 100% online, students receive personalized support from faculty and create quality projects throughout their journey at UIW.
Program Overview
Students pursuing a Master of Game Development at UIW will complete the 60 credit-hour, two-year program 100% online and graduate with industry-standard skills and a strengthened portfolio for future career opportunities.
Choose to specialize in various subjects within the MGD program such as animation, game programing and game environment arts.
Prior Learning Assessment
Do you have previous, credible experience in game development or computer programming? Student interested in the MGD program may apply for Prior Learning Assessment (PLA) to have previous work reviewed for academic credit which could reduce the number of courses necessary for graduation. Students may earn up to 29 credit hours from PLA.
Master of Game Development Curriculum and Admission Requirement
Students in the MGD program can choose to specialize in various subjects. To apply to the MGD program, complete a UIW graduate application and submit required documents.
The Master of Game Development degree requires completion of 60 semester hours of coursework and offers three program tracks.
U.S. Citizens and Permanent Residents
Complete a UIW graduate application and submit the following documents to gradadmissions@uiwtx.edu:
All official college transcripts
Professional Resume
Professional Work Portfolio
International Applicants
Complete the MGD International Application and review the English Proficiency requirements for enrollment.
Note, this program is 100% online. International students may only enroll in the program if physically located outside of the United States. This program is not eligible for the student visa category.
UIW graduates have worked at companies such as: