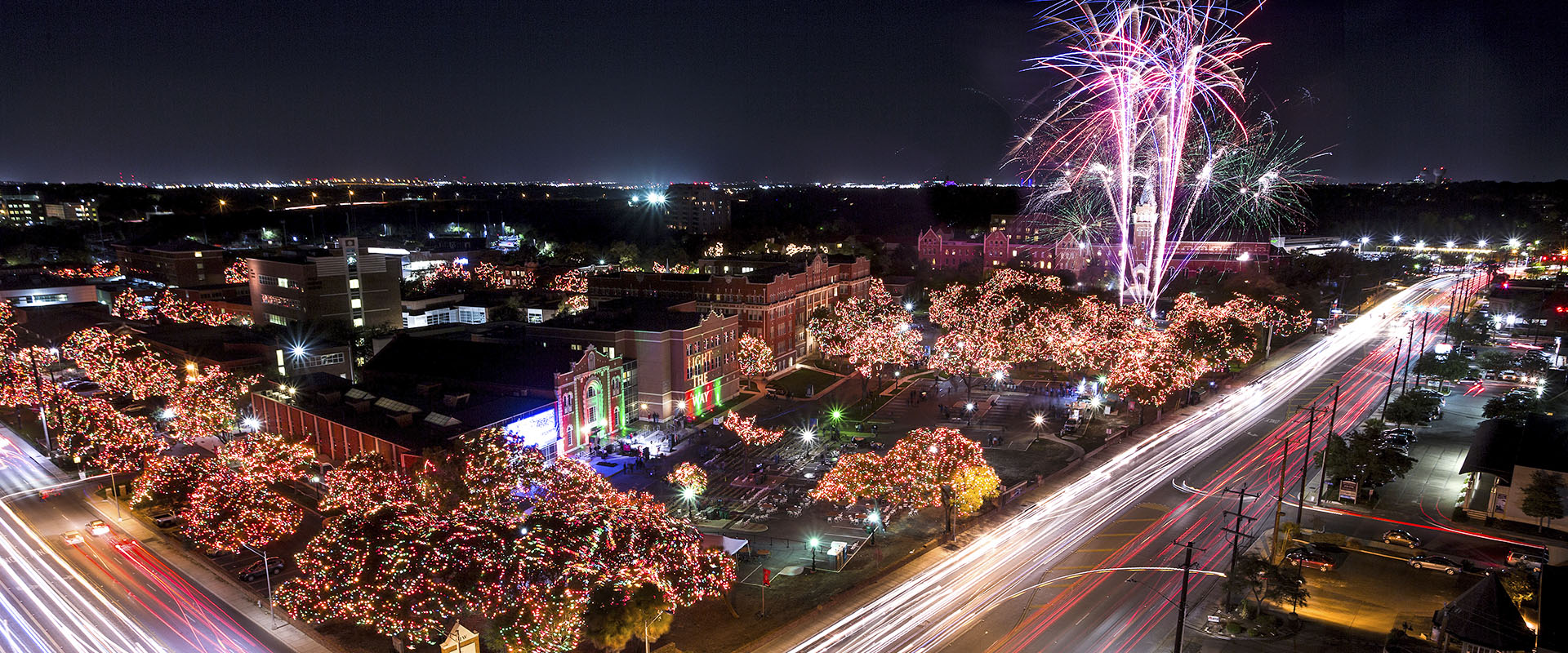 The 37th Annual Light the Way Holiday Festival
Presented by H-E-B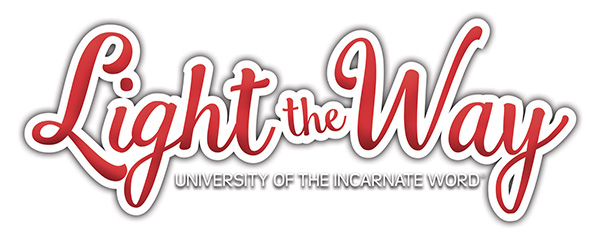 37th Annual Light the Way Holiday Festival
Presented by H-E-B
Saturday, Nov. 18, 2023 | 3-9:30 p.m. | 4301 Broadway St.
Thank you for joining us at the 37th Annual Light the Way Holiday Festival, presented by H-E-B! If you missed the festival you can still enjoy the lights on campus until the Feast of the Epiphany on January 6th!
Plan Your Visit
Maps, Parking, Ride Share, First Aid and ADA details are located here!
Things to Do
Information on what you can eat, drink, see, and do at Light the Way!
General Information
Questions about directions, precautions, and general questions are answered here!
A Look at Light the Way 2022