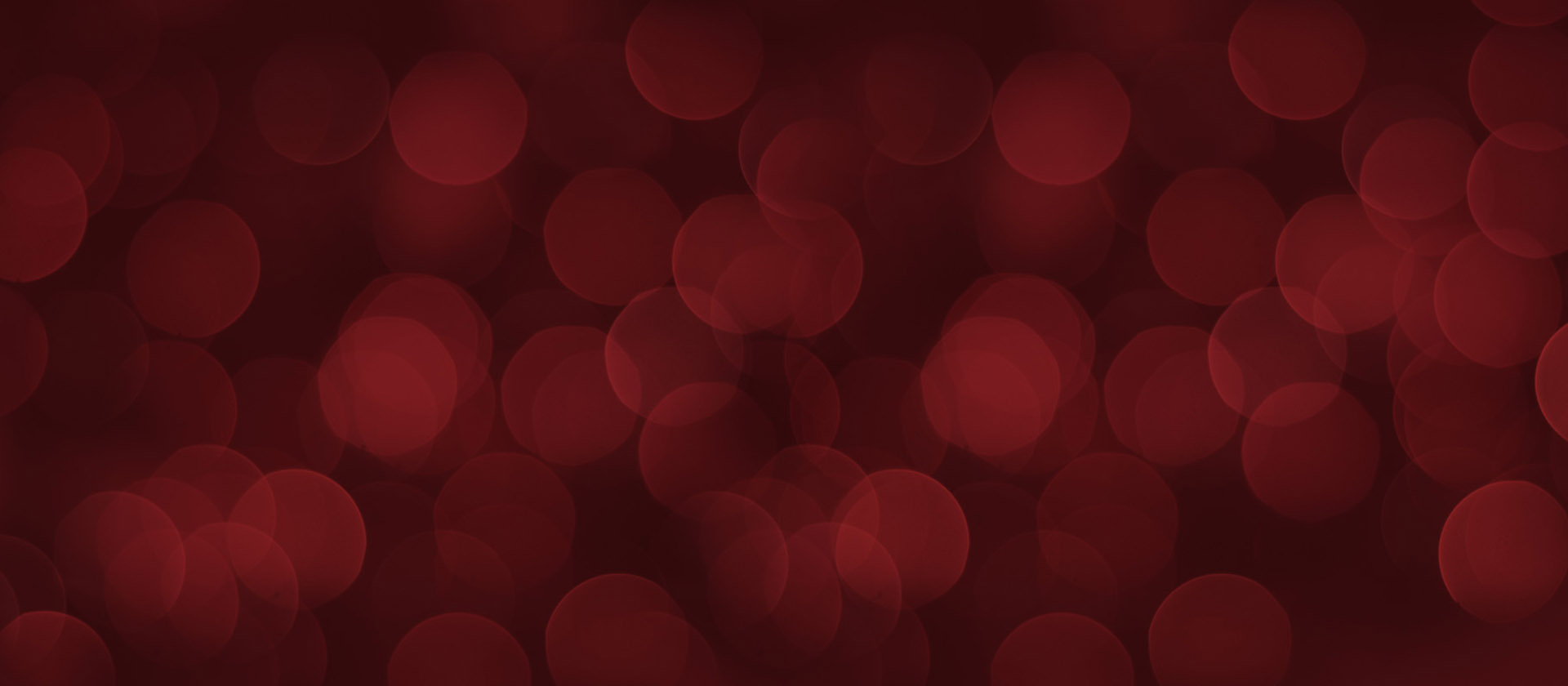 The 36th Annual Light the Way Holiday Festival
Presented by H-E-B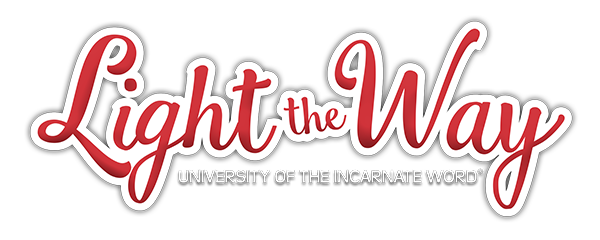 Mark your Calendars!
36th Annual Light the Way Holiday Festival
Saturday, Nov. 19, 2022 | 3 - 9:30 p.m. | 4301 Broadway St.
The annual Light the Way Holiday Festival presented by H-E-B, is back for its 36th year with all the traditions you know and love at the University of the Incarnate Word. Join us for live music, food trucks, Shoppers' Lane, children's activities, meet and greets with Santa, and of course, a million twinkling lights and fireworks to end the night.
Plan Your Visit
Maps, Parking, Ride Share, First Aid and ADA details are located here!
Things to Do
Information on what you can eat, drink, see, and do at Light the Way!
General Information
Questions about directions, precautions, and general questions are answered here!
A Look at Light the Way 2021
Become a Sponsor
Interested in becoming a sponsor?
Please contact Meghan Kuentz, UIW Special Events Manager, for more information on partnership opportunities.
kuentz@uiwtx.edu | (210) 805-3592