Advance your career or pursue the next phase of your academic journey with a master's degree from the College of Humanities, Arts and Social Sciences at UIW.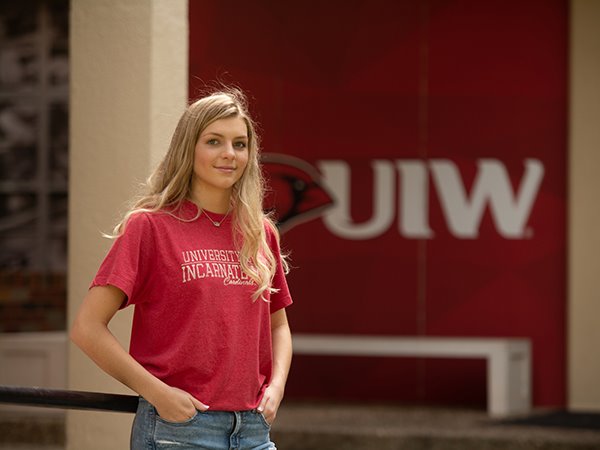 Master of Arts in Multidisciplinary Studies
Combine three disciplines of graduate studies to design a master's degree program as unique as your individual professional or scholarly aspirations.
M.A. in Multidisciplinary Studies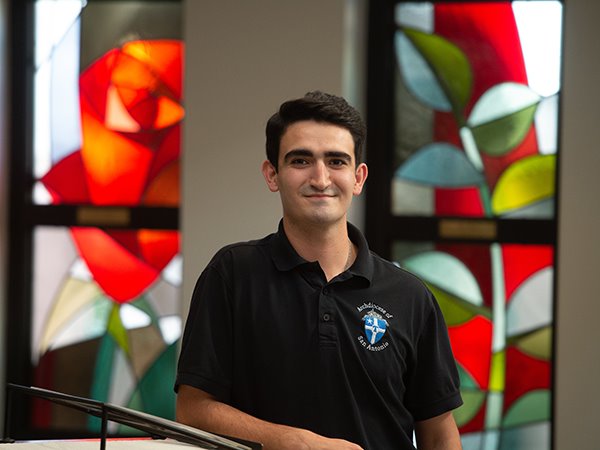 Master of Arts in Pastoral Ministry
Deepen your skills, perspective and understanding of theology and prepare for a position of leadership in Catholic institutions, ministries, parishes, and faith formation.
M.A. in Pastoral Ministry