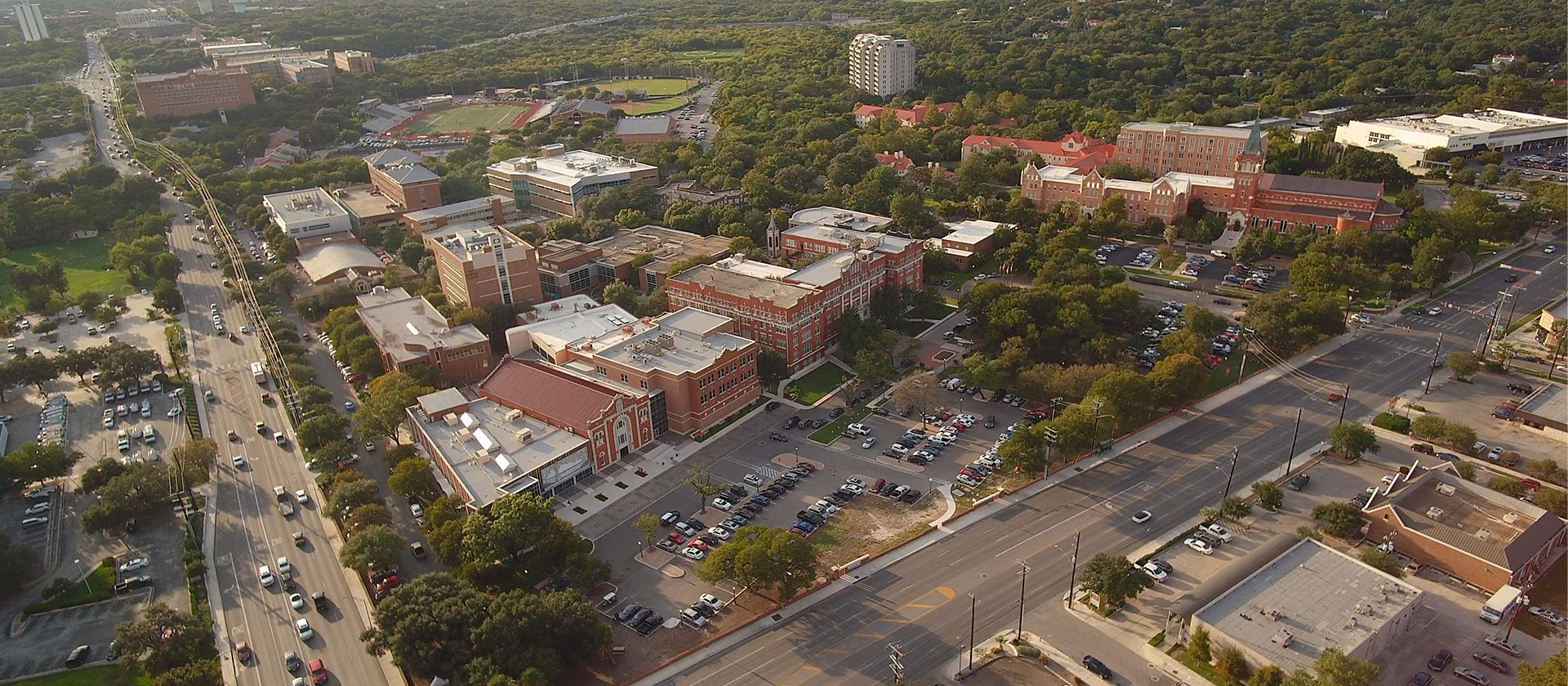 | Cardinal Experience Weekend
Preview Day
Are you interested in learning more about the University of the Incarnate Word? Join us on the UIW campus for Spring Preview Day! Students will have the opportunity to hear from various departments and representatives to learn more about the UIW experience. Meet with program directors and current UIW students and ask questions about the UIW Mission.
Sunday, Feb. 19 - Feb. 20, 2023
Following Preview Day, there will be a special opportunity for high school students to experience life as a Cardinal! Join current Cardinals in a fun night filled with pasta, painting and an opportunity to attend a real class.
11 a.m. - 12:30 p.m. | Check-In, Meet With Counselors, Campus Tours (11 a.m. Mass in Our Lady's Chapel is optional)
12:30 - 12:45 p.m. | Welcome and Agenda Overview
12:45 - 2:15 p.m. | Student Panel and Lunches
2:20 - 2:50 p.m. | Next Steps to Becoming a Cardinal and Residence Life Information Session
3 - 4 p.m. | Academic Programs Fair, Campus and Residence Hall Tours - Last tour is at 4 p.m.
Sunday, Feb. 19, 2023
4 - 5 p.m. | Check-in
5 - 5:30 p.m. | Welcome, Agenda Overview and Rules
5:30 - 5:45 p.m. | Drop Off Bags and Items in Dorm Rooms
5:45 - 6:30 p.m. | Pasta and Games in Luciano's
7 - 8:30 p.m. | Painting With a Twist
8:30 p.m. | Head to Dorms for the Night
9:30 p.m. | Safety Check
---
Monday, Feb. 20, 2023
7:30 a.m. | Check-in and Breakfast
TBD | Walk to Class
10 a.m. - Noon | Student Pick-Up from Welcome Center
Cardinal Experience Weekend