Dr. David George Vequist IV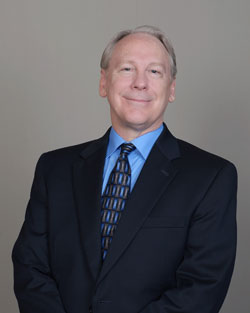 Dr. David George Vequist IV
Dr. 
David George

 
Vequist
 

IV
is
 

a Professor of

 
Management in the H-E-B School of Business & Administration and the founder/Director of the Center for Medical Tourism Research, part of the Liza and Jack Lewis III Institute of the Americas
.
Before

 
joining UIW,
 

Dr.

 
Vequist
 

was an executive for Methodist Healthcare and previously a
nd a consultant
 

for Ernst & Young.

 
D
r.

 
Vequist
is an accomplished speaker, author, and researcher and has been interviewed & featured in

 
numerous

 
media on five continents
.

 
His focus on cross border healthcare has greatly shaped his classroom experiences and exposed him to diverse perspectives on health & wellness. 
In Latin America Dr.

 
Vequist
 

has presented at Medical Tourism conferences in the Dominican Republic, Mexico, Cuba, Colombia,

 
Guatemala
 

and Panama.
His cross-border experiences
 

have translated

 
into a

 
broader
 

worldview and a
 

richer
 

appreciation of how globalization has greatly impacted health systems over the last few decades.