Management Department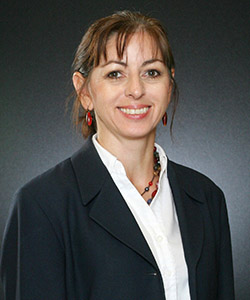 Contact
(210) 829-3176
Office: GB 107 | Gorman Building
Research Foci
Ethics
Cultural Diversity
Information Systems
Gender Issues
Hobbies and Interests
Golf
Tennis
Reading
Working out
Ph.D. Adult Education | Texas State University, San Marcos
Business Ethics
Management Theory and Practice
Seminar in Business and Society
International Management Practices
Rodriguez, A. & Kiser, A. I. T. (2015). Gender and age differences in servant leadership. Academy of Business Research Journal, 1, 49-63.
Kiser, A. I. T. & Washington, R. (2015). The information gap amongst the generations and the implications for organizations, International Journal of Digital Literacy and Digital Competence, 6(2), 36-63.
Kiser, A. I. T (2015). Workplace perceptions between men and women. Gender in Management: An International Journal, 30(8), 598-612.