Student Registration – Career Fair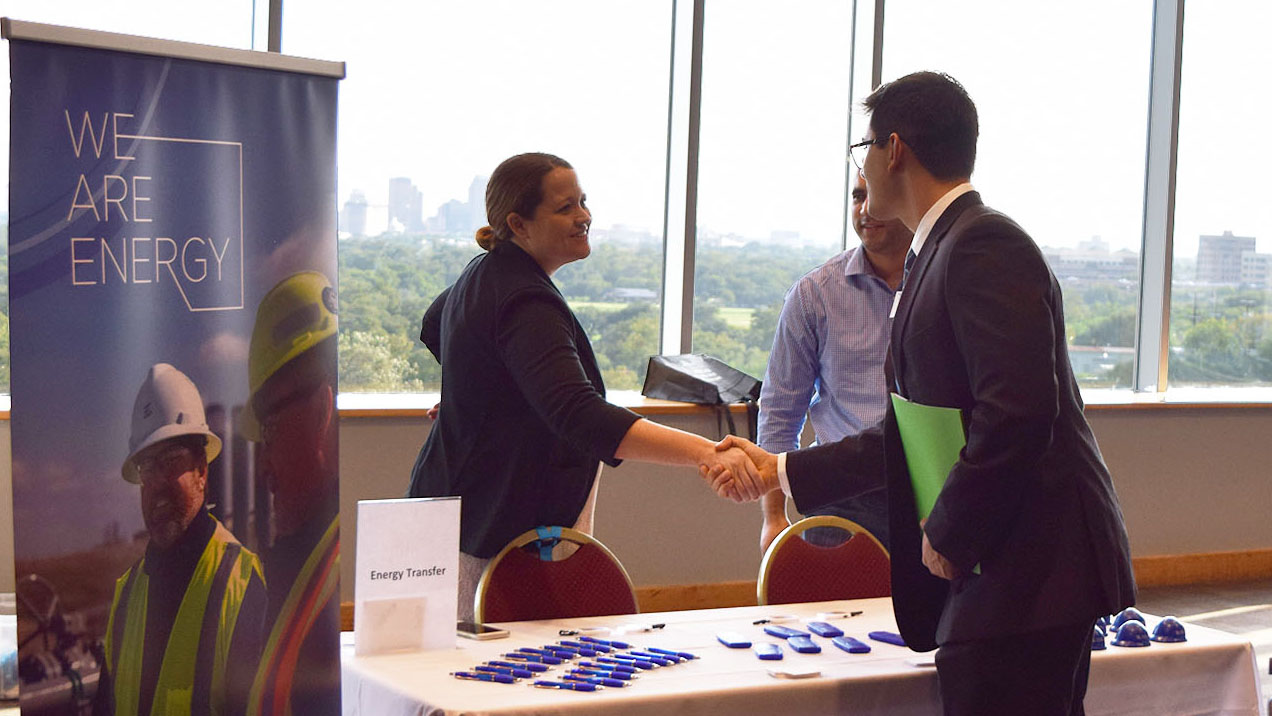 Networking Reception & Career Fair
Wednesday, February 13, 2019 | 5 - 7 p.m.
University of the Incarnate Word | Rosenberg Sky Room
Contact: Kelly Pittman, MS, CPA
---
Join the H-E-B School of Business & Administration for a Networking Reception & Career fair on Wednesday, February 13, 2019, in the Rosenberg Skyroom.
Network with dozens of companies and nonprofit organizations and learn about exciting career opportunities and internships. Light refreshments will be served.
Companies from the public and private sector will be at the event, including local and federal government agencies. Expand the table below to see a full list of employers scheduled to attend.
Employers in Attendance
Check back later for a full list of employers.
Students are advised to bring several copies of their resume to leave with potential employers.
Click here
for resources on how to create an effective resume.
Student Registration Form
Students are encouraged to register online ahead of time to simplify the check-in process upon arrival at the event. Students who have not registered online may still attend the event and complete the registration process at the check-in table.
Online registration for this event will begin in January 2019. Thank you.