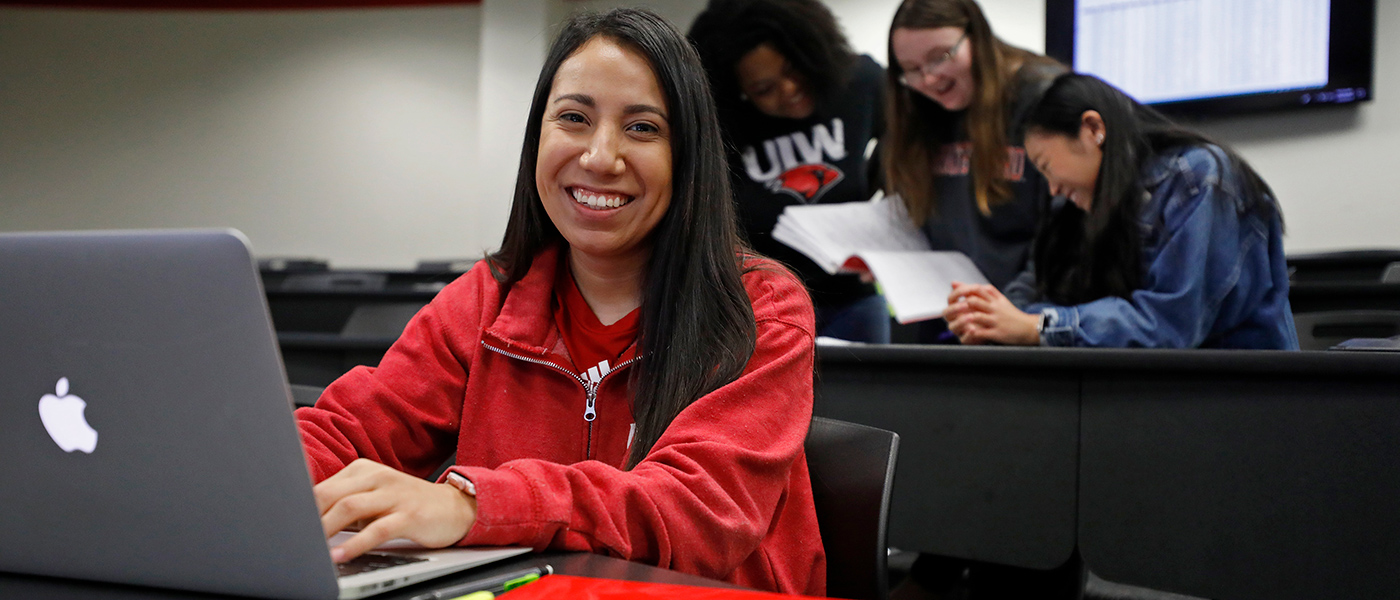 | Leadership Appreciation
April 28, 2021
Leadership Appreciation 2021
Join University President Dr. Thomas M. Evans, faculty, students and friends of UIW for a special video event. The University of the Incarnate Word is a dynamic community of faith and education that lifts the lives of every student – and everyone they will serve. Hear from members of our community about the impact UIW has made on their lives, their commitment to the Mission, and why they are helping open doors of opportunity for students now and in the future. 
 "Our Lord Jesus Christ, suffering in the persons of a multitude of the sick and infirm of every kind, seeks relief at your hands …" – Bishop Claude Dubuis
Premieres April 28, 2021
Please visit us on April 28, 2021 for the premiere of UIW Leadership Appreciation 2021!