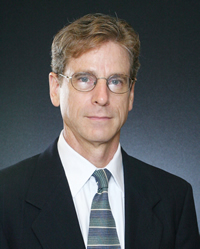 Dr. Michael Forrest, Associate Professor, HEB School of Business:
I give to the Employee Campaign as an investment in the future successes of UIW students. The life-long contributions they will make to their communities through service and volunteer work will have a global reach.
---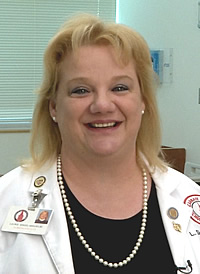 Laurie Singel MSN, RN, BC, Nursing Faculty, Ila Faye Miller School of Nursing:
Being welcomed into the UIW community was a wonderful experience! From the moment I stepped onto this campus I was greeted with warm smiles, a sincere handshake [sometimes hugs!] and gracious hospitality. People went out of their way to make me feel that I was part of the university family.
I learned about the Sisters of Charity and all they had accomplished, even with their small numbers, which encouraged me to get involved in the wonderful "team effort"- carrying on the mission.
We are doing such great things, both here on our campus, and in the community, and I want be a part of that excitement. So, I contribute back to the university that cares for me. We all offer our own special contributions, whatever they may be, and joined together across the campus, we can achieve even more. I feel valued as part of the UIW team and validate that commitment by contributing to the employee campaign.
---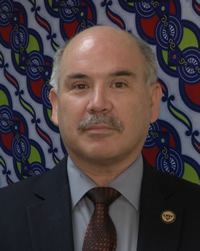 Frank Sanchez, Special Event Operations Manager, Special Events:
I've been employed at UIW for almost three years and I give to the Annual Employee Campaign for a number of reasons.
The two biggest reasons are that I believe it is a great way to show my appreciation for working for a Community that I enjoy, so that the Mission of The University and our students can benefit directly.
The second reason is plain and simple: I believe it is just "the right thing to do" in giving back to an Institution that I feel gives so much to me.
---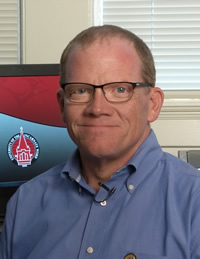 Terry Peak, Tech Training Coordinator, Academic Computer Lab:
I give to the employee campaign because UIW is like my family. It has seen me grow since a child when attending summer camps, offered me an education, and the opportunity to work.
A year after I graduated from UIW, I was hired as the Training Coordinator. From day one I felt like I was part of a family. I am very grateful to UIW and I believe giving back is just one way to be thankful.