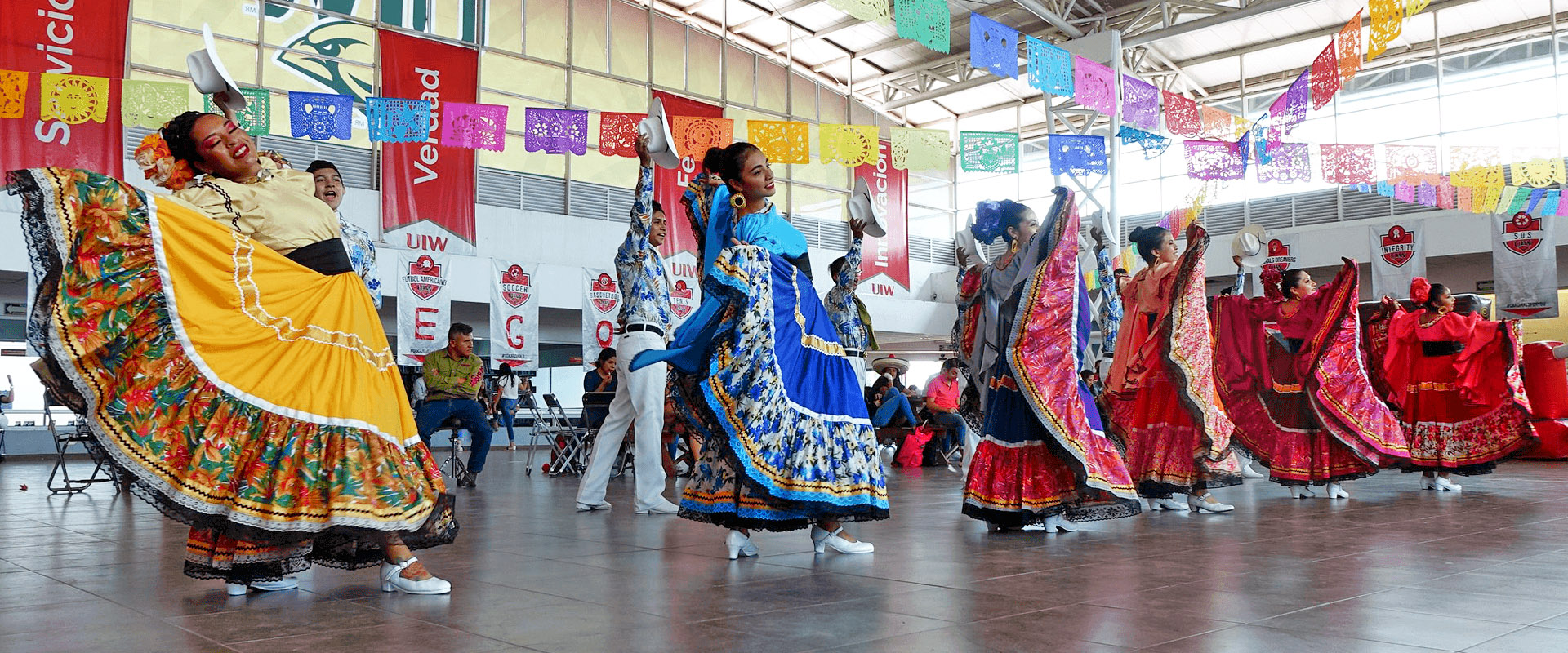 | Bachelor of Arts in International Affairs
Start your journey with a degree from the University of the Incarnate Word
#1
Largest Catholic university in Texas
99%
of UIW first-time freshmen received financial assistance
$22,505
the average amount of need-based scholarships and grants awarded to full-time, first-time freshmen
Start Your Career in International Affairs
The International Affairs major and concentration are interdisciplinary, drawing upon courses and faculty in schools and departments from across the campus.
International Affairs
An emphasis is on a broad understanding of the globalized world, including language preparation, to make the most of cross-border cultural experiences and study abroad opportunities. The International Affairs major and concentration includes an international inter-cultural experience in cooperation with the Liza and Jack Lewis III Institute of the Americas. The Institute of the Americas offers bi-national courses in collaboration between the UIW Campuses in Bajío, Irapuato, Centro Universitario Incarnate Word in Mexico City and the main campus in San Antonio. Students are encouraged to participate in an immersive, longer-term study abroad experience as well.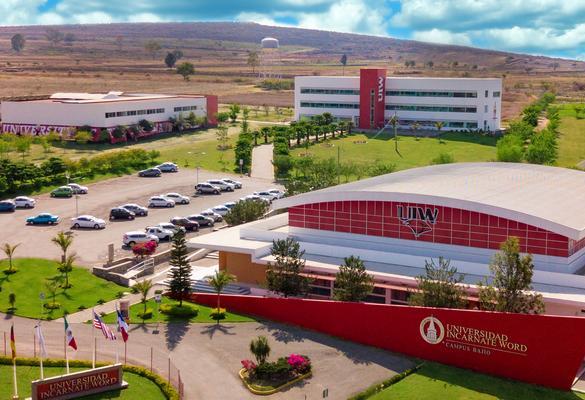 Knowledge of the interdependent world in which we live and work is essential to all citizens.
The International Affairs major and concentration is designed to provide students with a strong foundation to expand awareness and understanding of the complex world and promotion of responsible development, peace and justice. An appreciation of others' values and institutions increases mutual understanding, enriches individual lives and prepares citizens and students for work in the global environment. The major and concentration provide students with a broad, internationally-grounded education helping students to appreciate what the United Nations calls the "common heritage of mankind"—the contributions to knowledge made by the many societies of our globe—to recognize and value cultural pluralism and to feel comfortable negotiating a multicultural world. With this focus on globalization, the major and concentration aim to educate the next generation of scholars and professionals who will carry forward a commitment to international knowledge, teaching and service.
Career Outlook and Opportunities
Students who major in International Affairs tend to pursue careers in government, journalism, law, non-governmental organizations, international business, teaching and research.
International Affairs prepares students to be creative and innovative thinkers, thus preparing them for careers in a rapidly changing world environment. Graduates are prepared for careers in diplomacy, government, communications, non-governmental organizations, non-profit organizations, the travel industry, and businesses relating to international affairs or academia.
The median annual salary for political scientists was $125,350 in May 2020. 
In May 2020, the median annual wages for political scientists in the top industries in which they worked were as follows:
Annual Wages by Industry for Political Scientists

| Industry | Annual Wages |
| --- | --- |
| Professional, scientific, and technical services | $136,640 |
| Federal government, excluding postal service | $133,460 |
| Religious, grantmaking, civic, professional, and similar organizations | $87,910 |
| Educational services; state, local, and private | $75,260 |
Source: U.S. Bureau of Labor Statistics. September 2021.
A concentration in International Affairs will enable students majoring in other areas to gain a global perspective through a range of courses focusing on international aspects of curricula in many disciplines including political science, history, art history, literature, sociology, business, economics and other fields. Below are some examples of careers students who major in International Affairs go on to pursue: 
Political Scientists
Economists
Historians
Sociologists 
Survey Researchers
Urban and Regional Planners
Market Research Analysts 
Source: U.S. Bureau of Labor Statistics
Get Started Now
We would love to hear more about you to better help you reach your educational goals. Contact us if you would like to learn more about the program or if you have questions.

I will work to see each student graduate with the lowest possible debt, and secure a career that lifts their lives, the lives of their families, and the communities they serve.

Dr. Thomas M. Evans
President, University of the Incarnate Word