Education for Ministry
The church needs well-trained women and men to serve in parishes, chaplaincies and in other ministry roles. The Pastoral Institute and UIW has several programs that serve this need. If you are a currently serving in a ministerial role, gain the skills and education you need to do it better. If you are considering a position in ministry, we can help you prepare to serve.
BA in Pastoral Ministry
Students in this cooperative and bilingual program take classes both at UIW and at the Mexican American Catholic College (MACC). Students may pursue a concentration in Catechetics, Catholic Leadership, or Philosophy.
Students can also add a Minor in Pastoral Ministry to their UIW degree.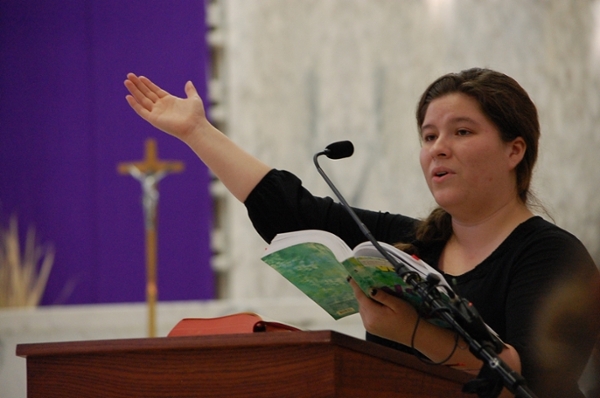 MA in Pastoral Ministry
The Master of Arts is designed to prepare participants to serve in contemporary ecclesial ministries and leadership, especially in Catholic parish ministries, religious education on all levels, chaplaincy, spiritual development, youth ministry and catechetical leadership.
Students can specialize in Spirituality, Religious Education, Youth Ministry, Ministry with Hispanics, or Education.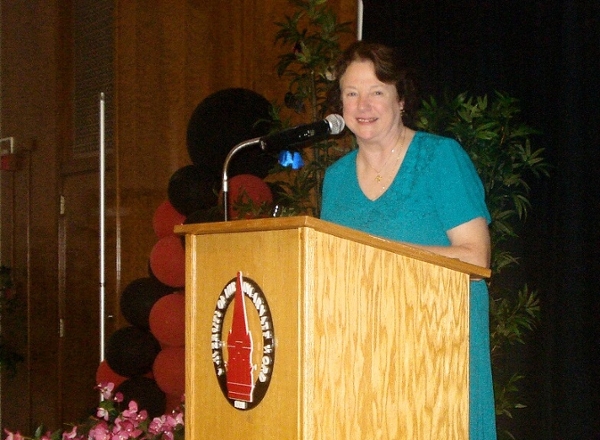 Graduate Certificate
A non-degree certificate recognizing 16 semester hours of graduate course work offers the opportunity for students to enhance their knowledge in the field of pastoral theology and ministry. Course choices are based on the individual's previous studies and future plans for ministry.
Workshops
The Pastoral Institute offers workshops on pastoral topics throughout the year. These are open to the public and are great opportunities for continuing education for those in ministry.
Personal Enrichment/Audit
Qualified persons interested in Pastoral Institute courses for personal enrichment may enroll on a credit or audit basis. For credit, applicants must complete the admissions process. Housing and student services are available to auditors.