Journeys to the Nest
The University of the Incarnate Word (UIW) Office of Admissions invites students to become a Cardinal Contributor. As a Cardinal Contributor, students will have the opportunity to share their journey to the Nest and their UIW experiences.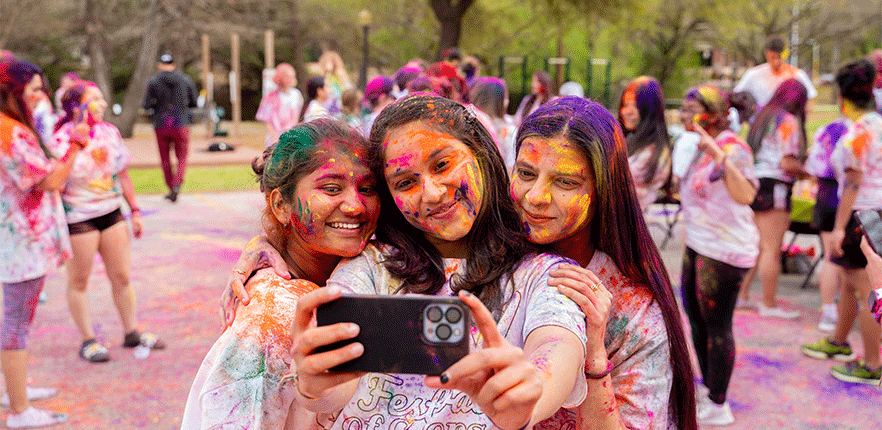 What are we looking for?
We want to learn about your journey to choosing UIW as your college home. How did you hear about UIW? What events did you attend? Who inspired you to apply to UIW?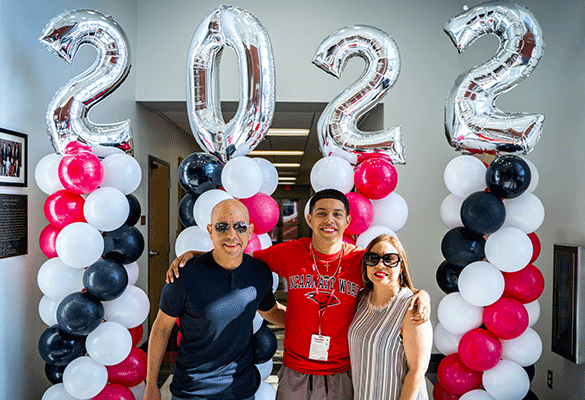 Each person has a unique story about their journey, and we want to highlight those special moments! The journeys to the Nest could include:
UIW Admissions events like Rising Senior Day, Committed Cardinal Day, New Student Orientation
First day of class
Meeting your roommate/move-in day
Attending your first homecoming game
Picking your degree program
Professors or staff members who have helped you
And many more memorable moments!
Current and future undergraduate, graduate and doctoral students attending the Broadway campus are highly encouraged to participate. Parents of students, alumni and faculty are also welcome to participate.
UIW Admissions began sharing Cardinal Contributor posts at the start of the Fall 2022 academic year. Submit the
interest form
to let us know you are interested in contributing content!
Your content will be used to showcase your photos, videos or written testimonials. We use social media as well as the website, print, video and other ways to highlight UIW.
This initiative is an opportunity for future Cardinals to learn what makes the UIW community extraordinary. Cardinal Contributors will have an opportunity to express their personality, creativity, and voice with the growing network of UIW students, families and alumni.
Upcoming Events
Coming soon!
UIW Student Life Experiences
Watch a preview of the Cardinal student life experience on campus and in the UIW community!
---
Get Connected With UIW Admissions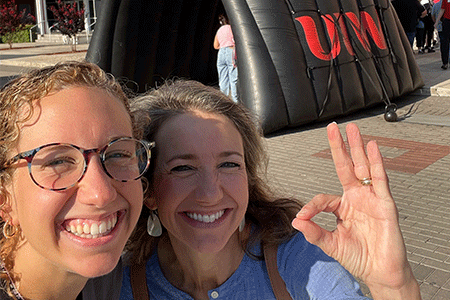 You may be featured by UIW Admissions!