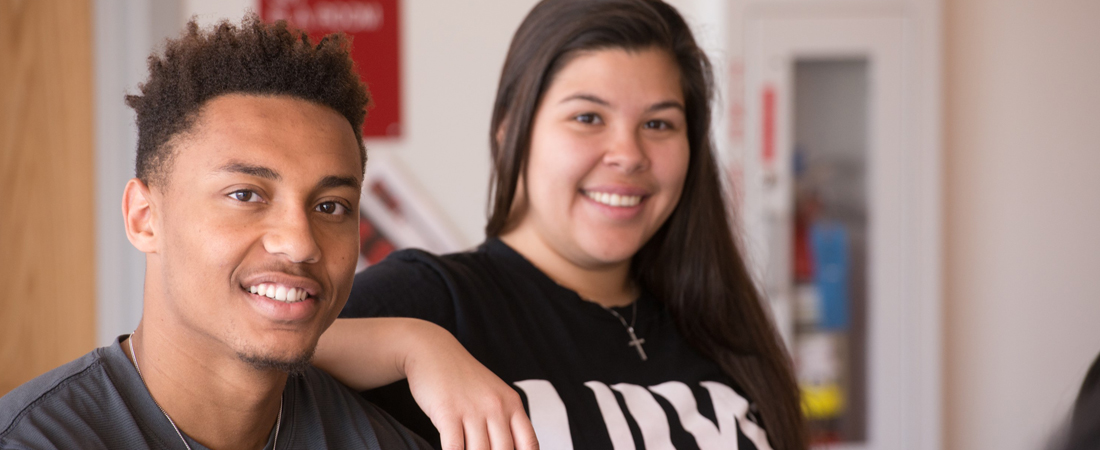 Virtual Transfer Orientation - Summer 2020
Please contact the Advising Center to register for classes:
Phone: (210) 805-5814
Email: advising@uiwtx.edu
---
Transfer Orientation Booklet
We have put together a booklet with useful information for you.
---
Orientation Next Steps
8:30 - 9 a.m. | Zoom goes live
9 - 9:20 a.m. | Welcome / Agenda Overview
9:20 - 9:40 a.m. | Business Office and Financial Aid Overview
9:40 - 9:50 a.m. | Title IX Overview
9:50 - 10:45 a.m. | Registrar and Technology
10:45 - 11 a.m. | Advising Presentation
11 - 11:30 a.m. | Closing and Final Questions
11:30 a.m. - 12:30 p.m. | Disability Services: Zoom Office Hours
11:30 a.m. - 1:30 p.m. | Center for Veterans Affairs: Zoom Office Hours
Here are a few items you will need to make sure you've taken care of between now and the start of the semester.
Submit your final transcript. Please ask your institution to send your final transcript to:
University of the Incarnate Word
Office of Admissions
4301 Broadway, CPO 285
San Antonio, TX 78209
Submit your proof of vaccination against meningitis to Health Services. You can email proof (including full name and student ID) to healthsvcs@uiwtx.edu (students under age 22 only).
Apply for on-campus housing (if you plan to live on campus). Information and applications are available at uiw.edu/housing.
Contact the Business Office. Students must pay tuition, or enter a payment plan, before the semester begins. Late fees will be assessed on delinquent accounts.
Submit insurance waiver (if already insured). All UIW students must have medical insurance. If you are insured by a family plan, please ensure you waive coverage through the University to avoid charges. Contact the Business Office for more information.