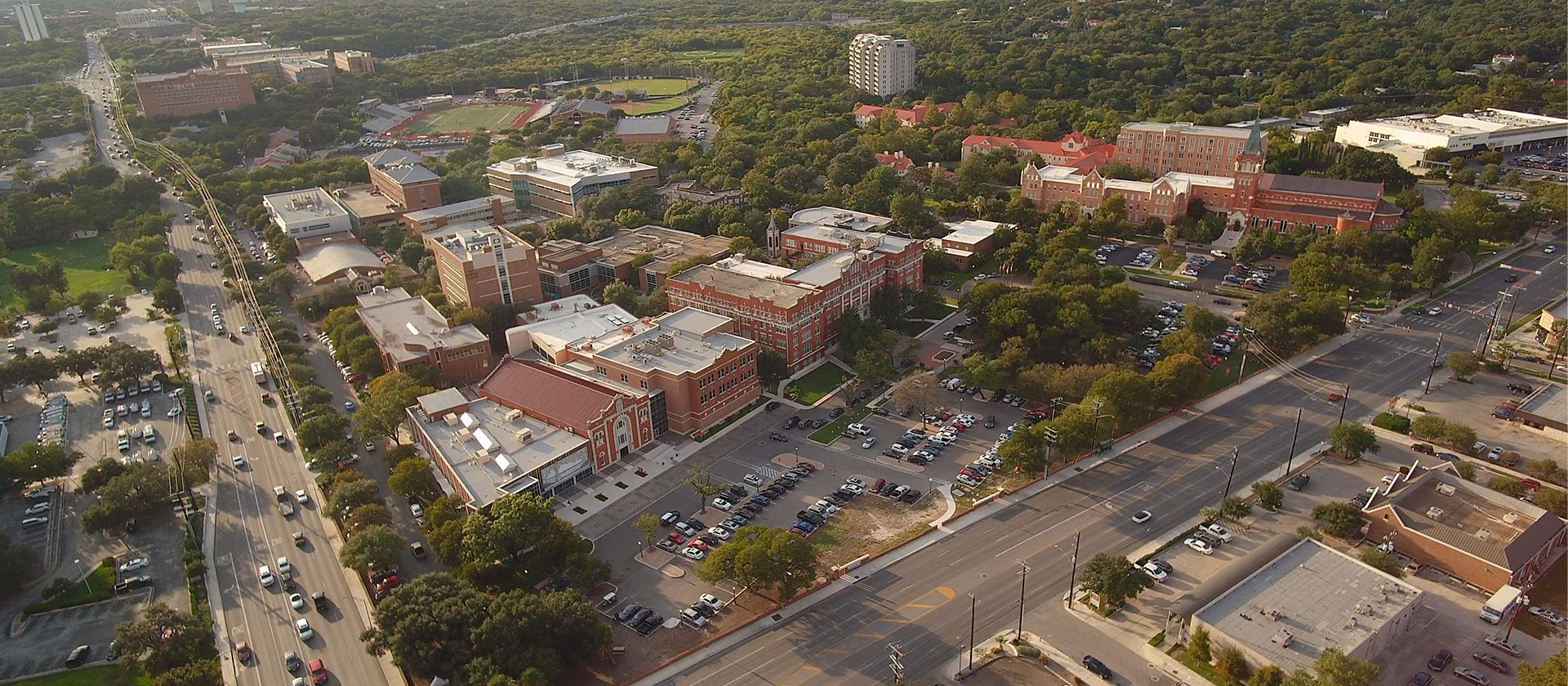 | Cardinal Experience Weekend (CEW)
Preview Day
Are you interested in learning more about the University of the Incarnate Word? Join us on the UIW campus for our Spring Preview Day! Students will have the opportunity to hear from various departments and representatives to learn more about the UIW experience. Meet with program directors and current UIW students and ask questions about the UIW Mission.
Saturday, March 26, 2022
10 a.m. - 3 p.m.
9:30 a.m. | Check-in | Student Engagement Center (SEC)
10 a.m. | Prayer
10:10 a.m. | Welcome and Agenda Overview
10:45 a.m. | Student Panel Q&A
11:30 a.m. | Academic Tabling
College of Humanities, Arts and Social Sciences
Dreeben School of Education
H-E-B School of Business and Administration
Ila Faye Miller School of Nursing and Health Professions
School of Mathematics, Science and Engineering
School of Media and Design
12:15 p.m. | Lunch at Friendship Garden
1:30 - 3 p.m. | Open Sessions 1 and 2 (students can choose to attend two different sessions during this time)
First Year Engagement (SEC 2050)
Honors Information Session (Mabee Library Auditorium)
Residence Life Information Session (Bonilla Science Hall Auditorium)
Study Abroad Information Session (Gorman Business Center 212)
1:30 - 2:15 p.m. | Residence Life Tours
Need help finding something on campus? View our campus map.